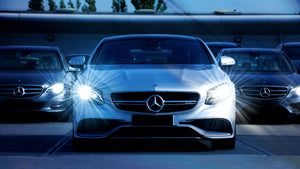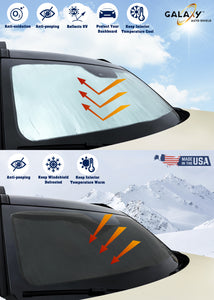 Dual-Purpose Shades = Year-Round Protection
We maximize the amount of UV protection our products provide, with one side able to reflect heat during hotter seasons and the darker side able to absorb heat in the colder seasons. All you have to do is flip it around to take advantage of its dual-purpose design.
Our sunshades are built to last, while keeping your car in great condition and comfortable to the touch.
SHOP OUR SHADES
Start protecting your vehicle today!
Use our year/make/model search tool at the top of the page, the categories below, or simply contact us to find the right accessories for your car. We carry sunshades for over 500 different models.